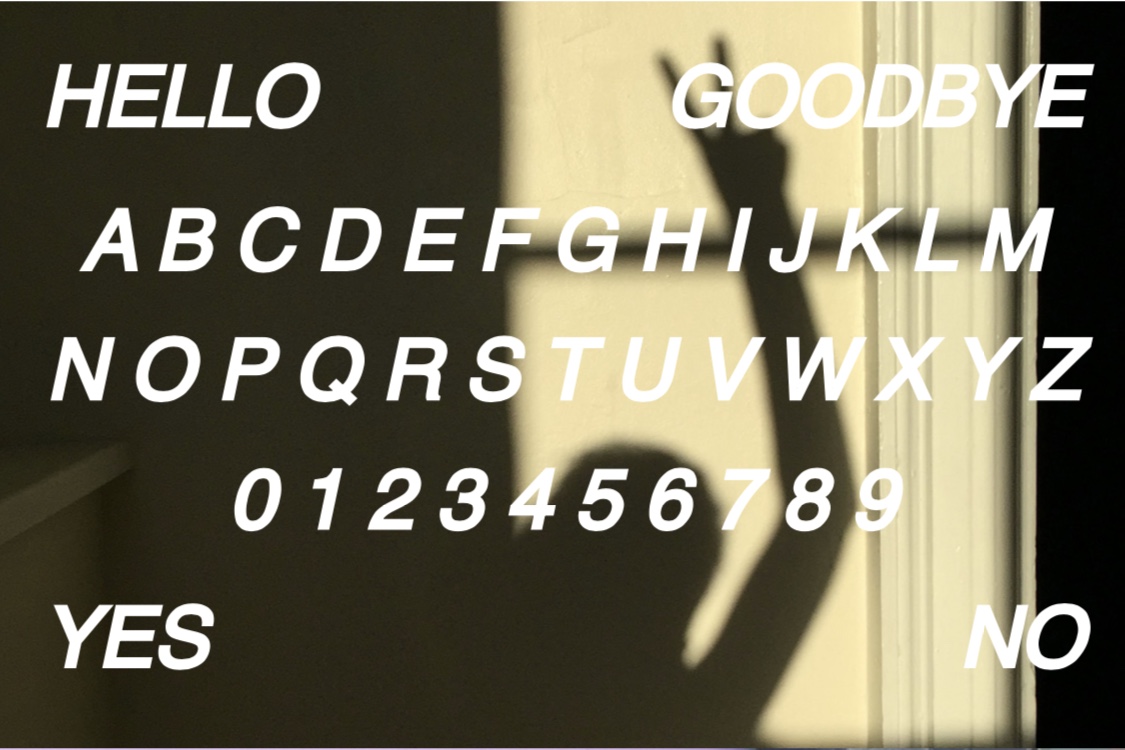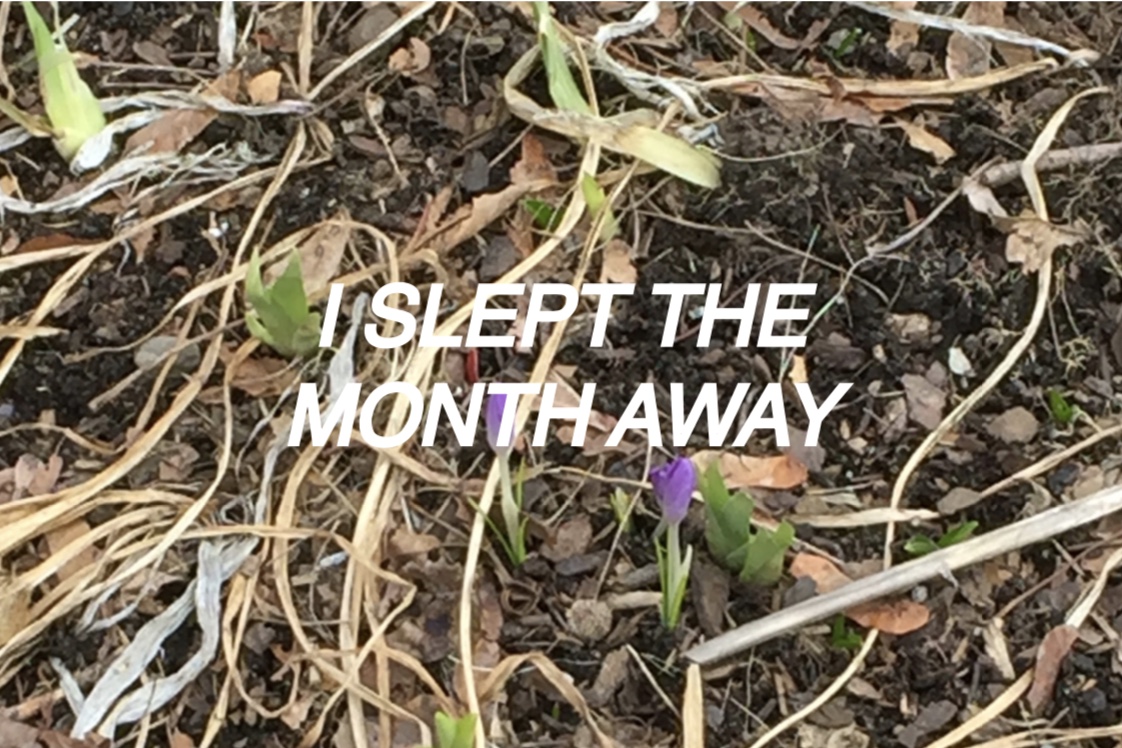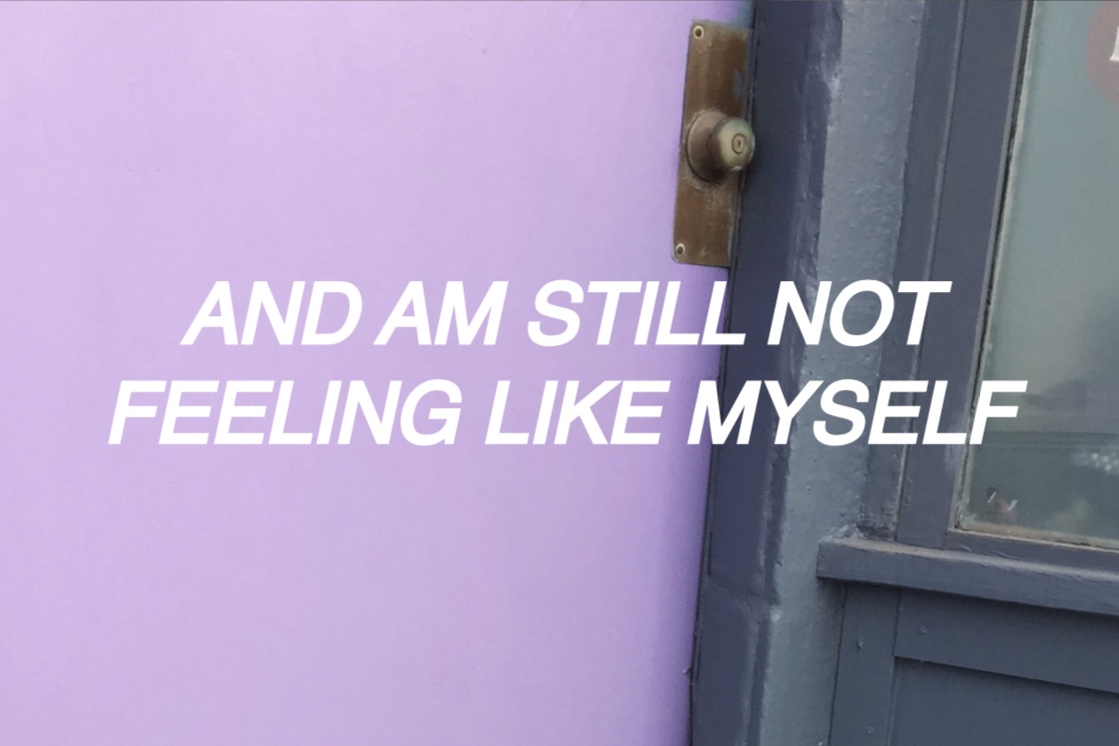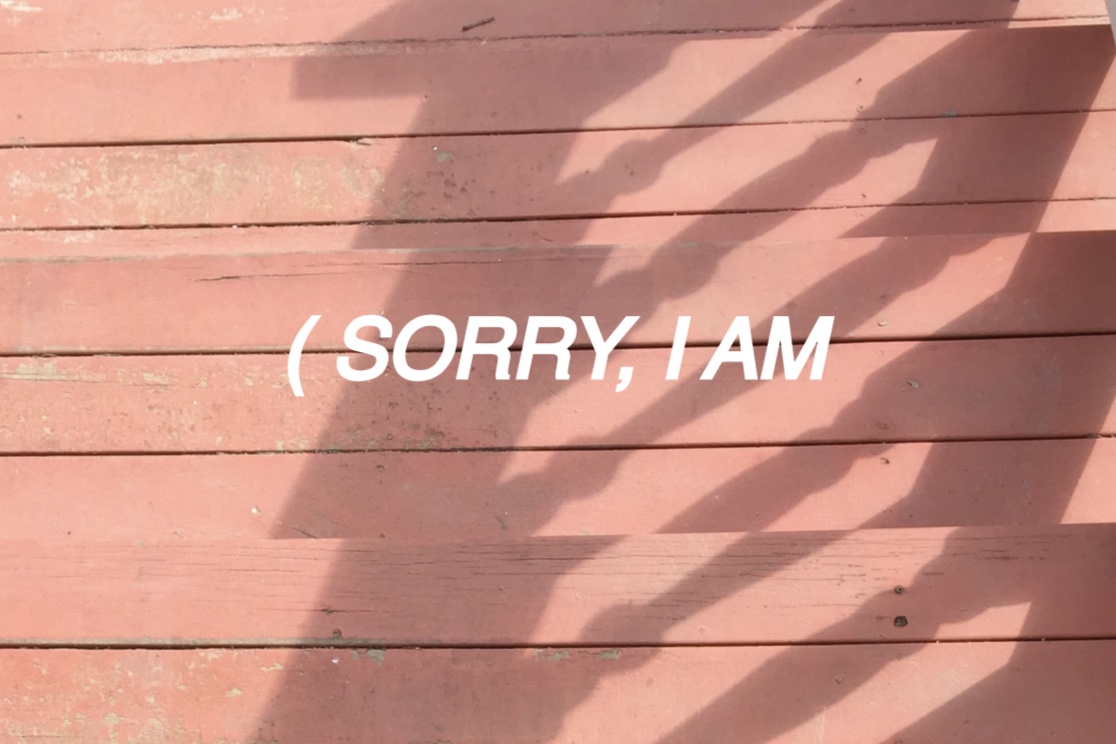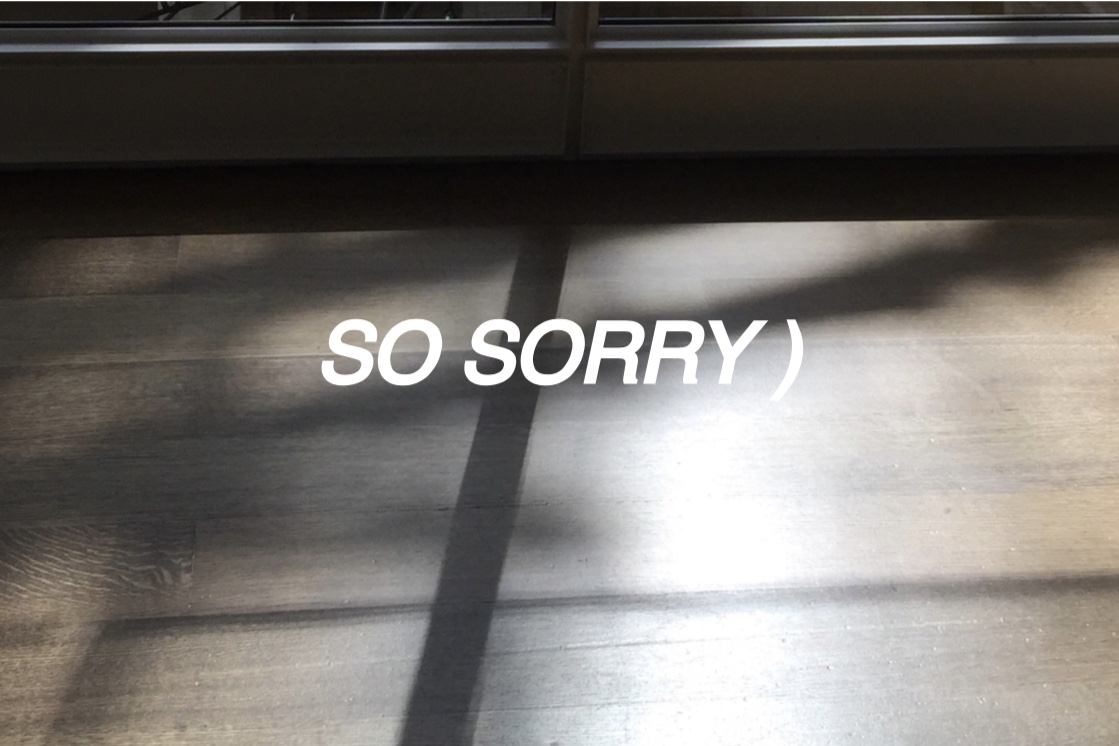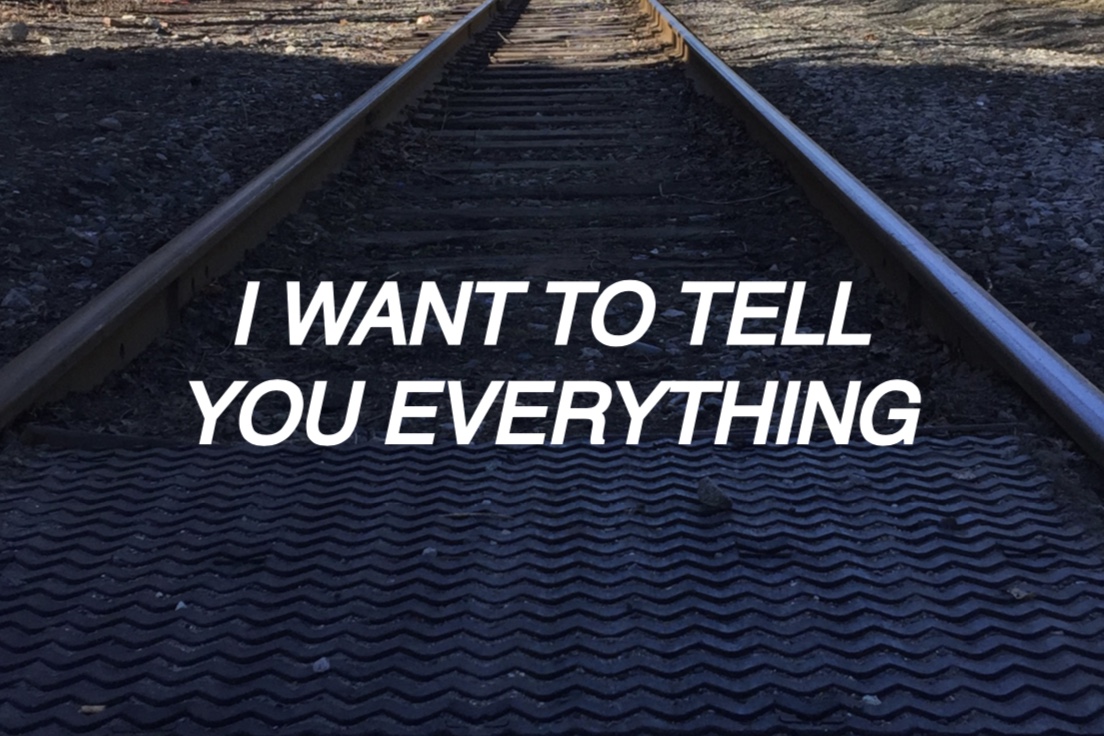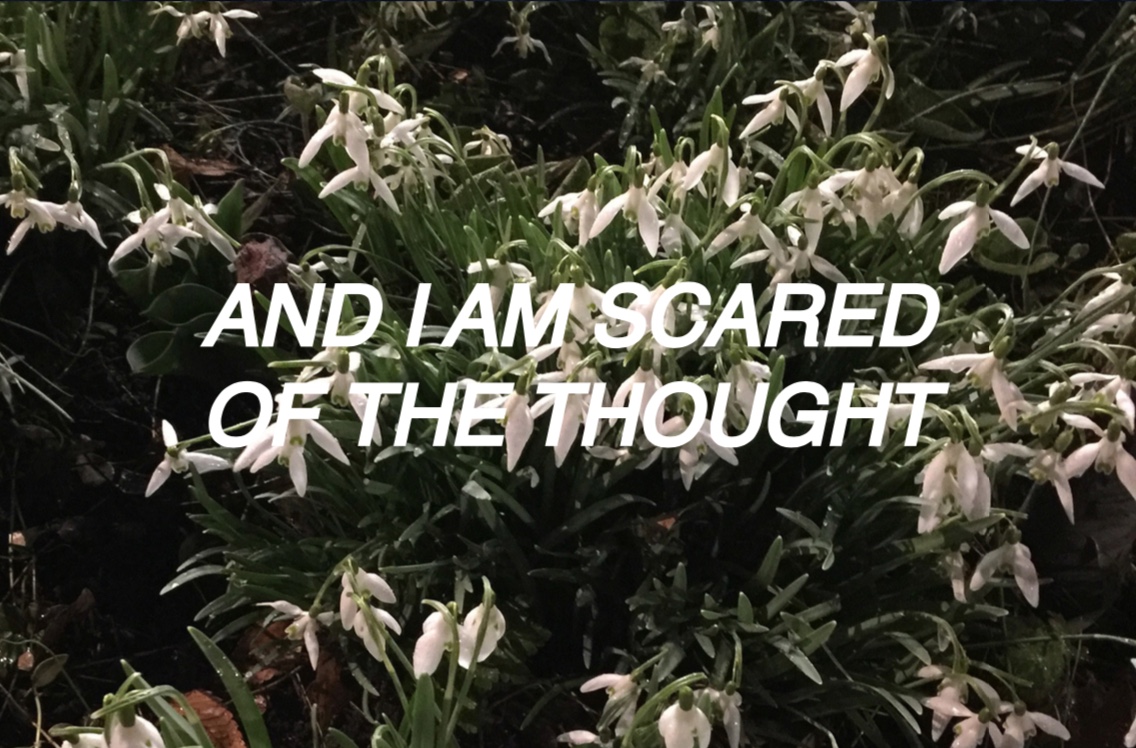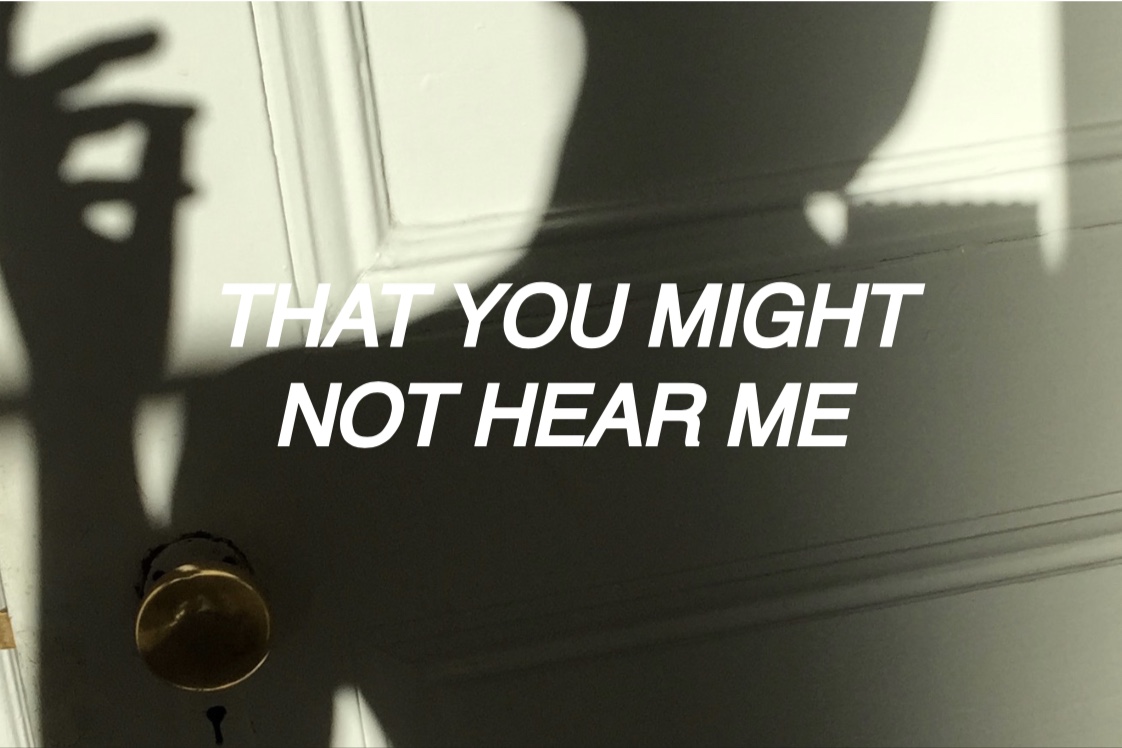 i wish i could tell you...
4/20/18 2:47 p.m. — that i think about you most days of the week.
4/20/18 7:36 p.m. — how deeply i miss you when we are around eachother
4/21/18 12:51 p.m. — That you are the nerdiest fucking cutie
4/21/18 1:20 p.m. — That I'm finally in a good place. I've fallen out of love with you, and I've found a love of my own. I wish we could be friends and let the ghosts be.
4/21/18 2:17 p.m. — I think I'm falling in love with you
4/21/18 2:55 p.m. — you are a light you are loved i wish you could wake up in the morning and have fresh flowers
4/21/18 5:11 p.m. — that you deserved more than me
4/22/18 9:42 p.m. — I still miss my childhood dog
5/7/18 12:44 a.m. — that i hate it when you don't text me back
5/9/18 4:13 p.m. — how angry I am at you
10/28/18 4:01 p.m. — how much I love you and how much you hurt me